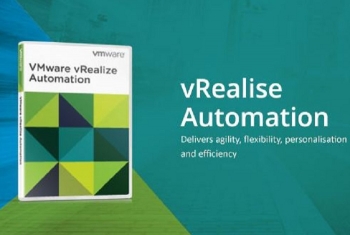 Using vRealize Suite
Reducing time to respond to It requests from Customers is one of our main goals. Using tools as vRealize Suite helps us to achieve this goal. vRealize Suite is an enterprise-ready, cloud management suite that delivers the industry's most complete solution for managing a heterogeneous, hybrid cloud.
It automate the delivery of production ready infrastructure across multi-cloud environments through automation and policy driven governance, reducing the time it takes us to respond to requests.